PARK ASSIST
Our Park Assist2 system makes parallel parking in a tight spot easier than ever by steering your car into a suitable space. You just have to select the appropriate gear and control the car's speed. Park Assist will also steer you out of a space, taking all of the stress out of parking. Graphics and notifications guide you through both manoeuvres.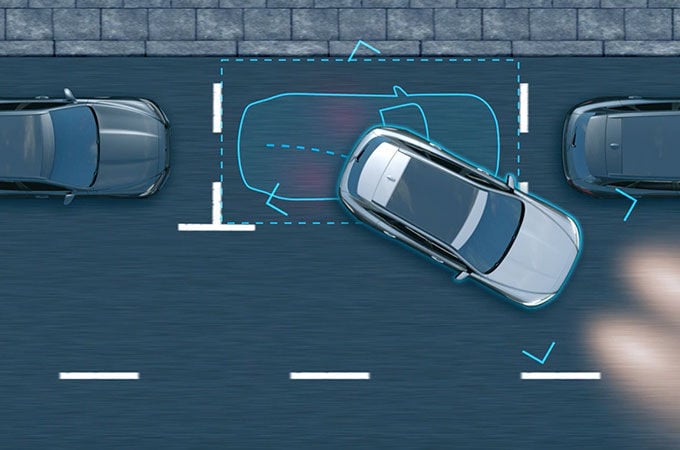 PARKING AIDS
The front and rear parking aids are designed to alert the driver with an audible warning to the presence of nearby objects. Arrows on the centre console Touchscreen provide further information on their location in relation to the vehicle. For extra safety and convenience, a Rear Camera transmits pictures to the Touchscreen.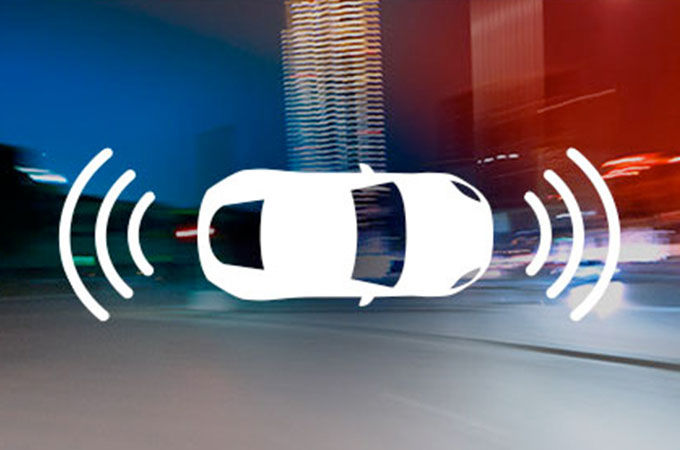 REAR CAMERA
This option combines a rear-facing camera with Touchscreen information. It features coloured distance guides and on-screen guidance lines that move according to steering wheel angle to indicate the area into which the car will reverse.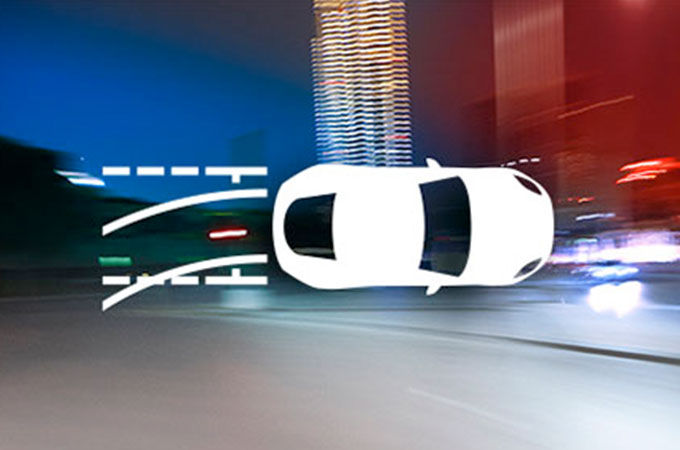 OCCUPANT SAFETY
A comprehensive airbag system helps provide added reassurance for you and your passenger. Sensors detect the size and weight of the driver and passenger before the front airbags are deployed appropriately. F‑TYPE's advanced seatbelt pretensioners automatically tighten the seatbelts in rapid deceleration situations.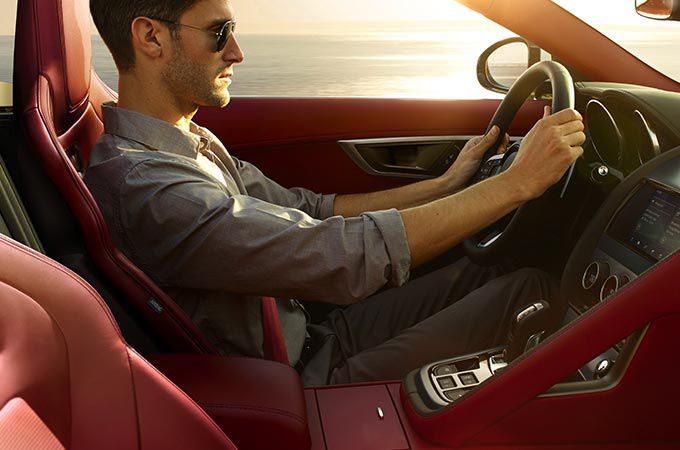 ROLL OVER BARS
This essential safety feature on Convertible models helps protect occupants in the event of a roll over. Finished in Satin Chrome on F‑TYPE, F‑TYPE R‑Dynamic and F‑TYPE R, and Gloss Black on F‑TYPE SVR.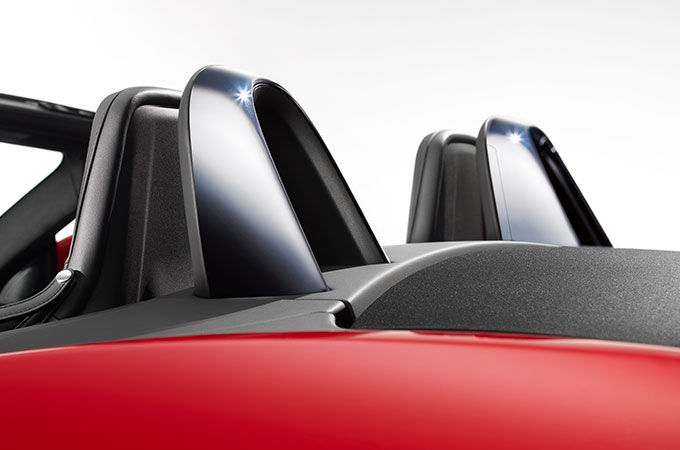 EMERGENCY BRAKE ASSIST
If the brakes are applied rapidly, this system boosts braking force to the maximum for shorter stopping distances. It can also help retain greater steering control in unexpected situations.