JAGUAR F‑PACE
Luxury performance SUV offering practicality and efficiency.
EXPLORE JAGUAR F‑PACE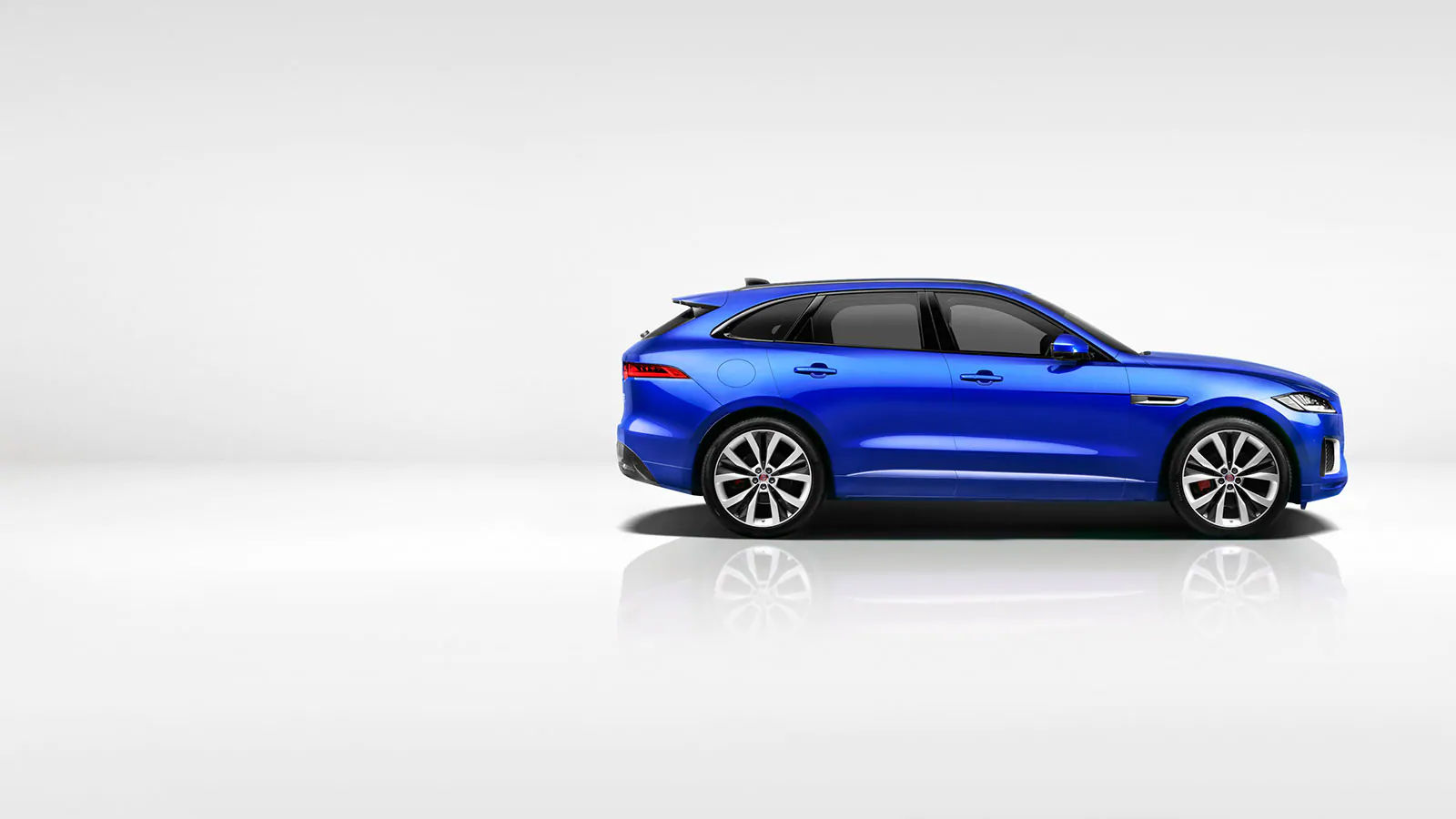 JAGUAR E‑PACE
Jaguar's first compact SUV is a unique combination of looks, agility and dynamic driving.
EXPLORE JAGUAR E‑PACE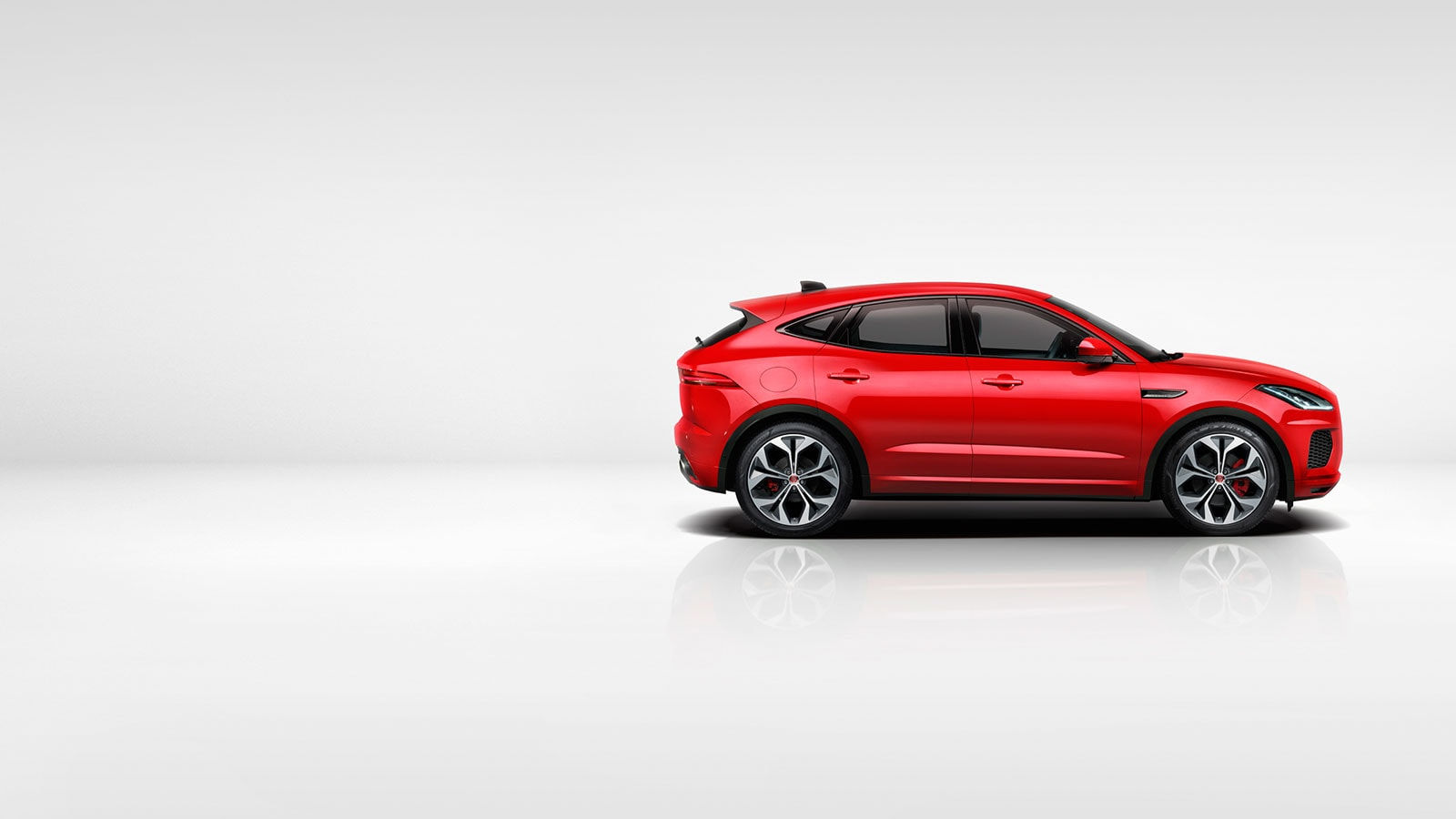 JAGUAR I‑PACE
The ultimate all-electric performance SUV.
EXPLORE JAGUAR I‑PACE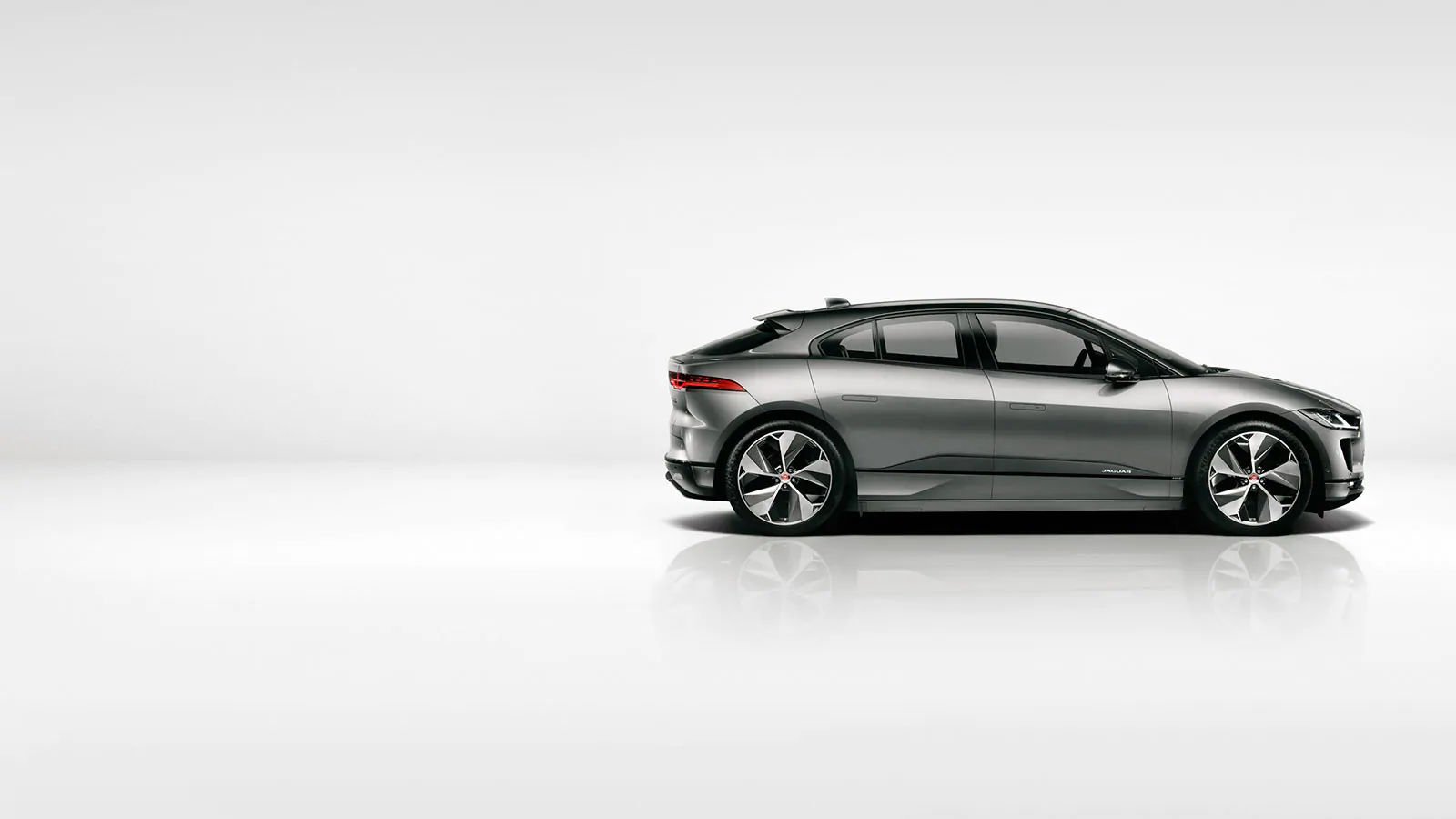 JAGUAR F‑TYPE
Pulse-quickening, pure Jaguar sports car.
EXPLORE JAGUAR F‑TYPE
JAGUAR XE
The most advanced, efficient and refined sports saloon that Jaguar has ever produced.
EXPLORE JAGUAR XE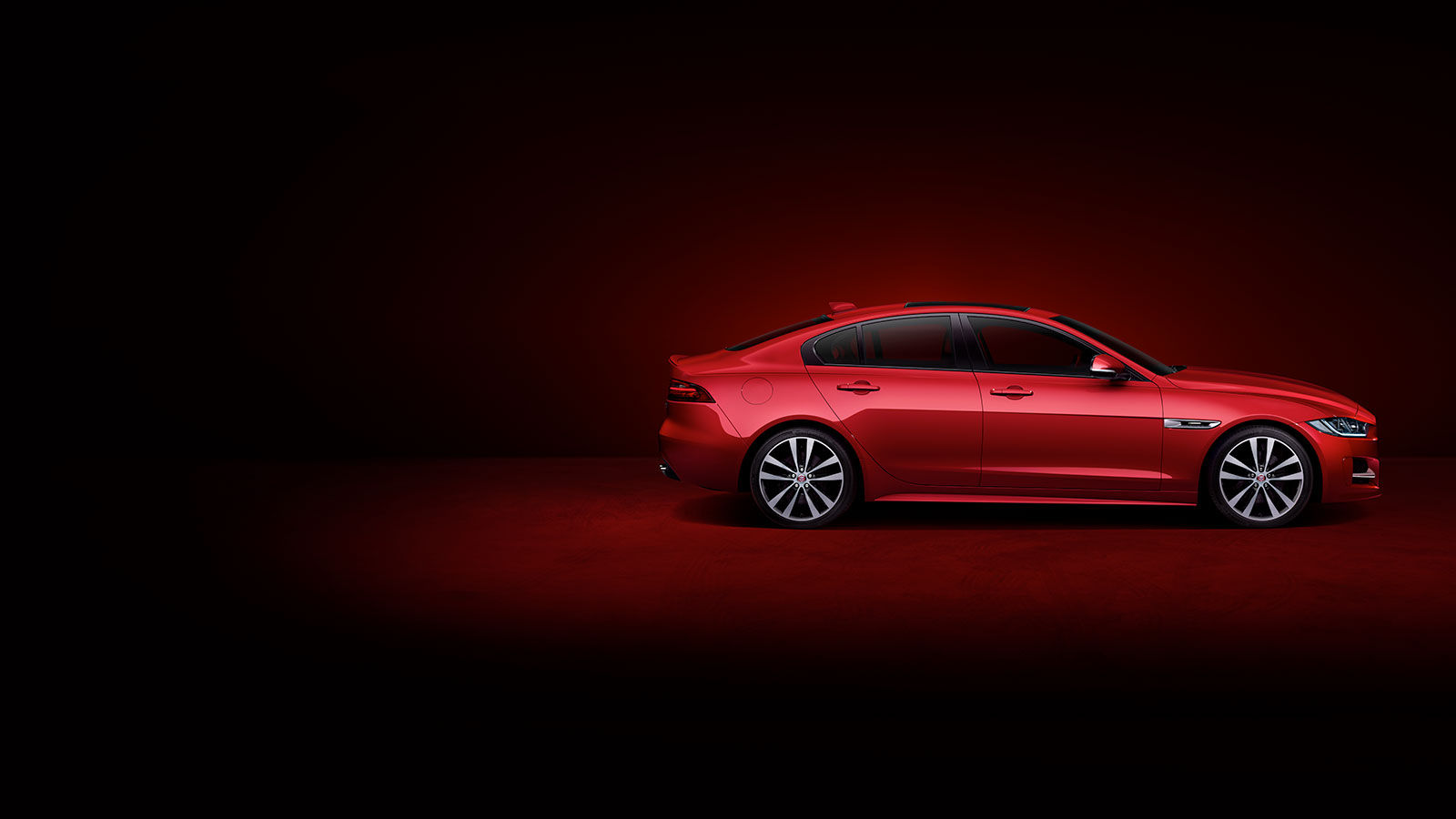 JAGUAR XF
Luxury business saloon with distinctive design, dynamic drive and state-of-the-art technologies.
EXPLORE JAGUAR XF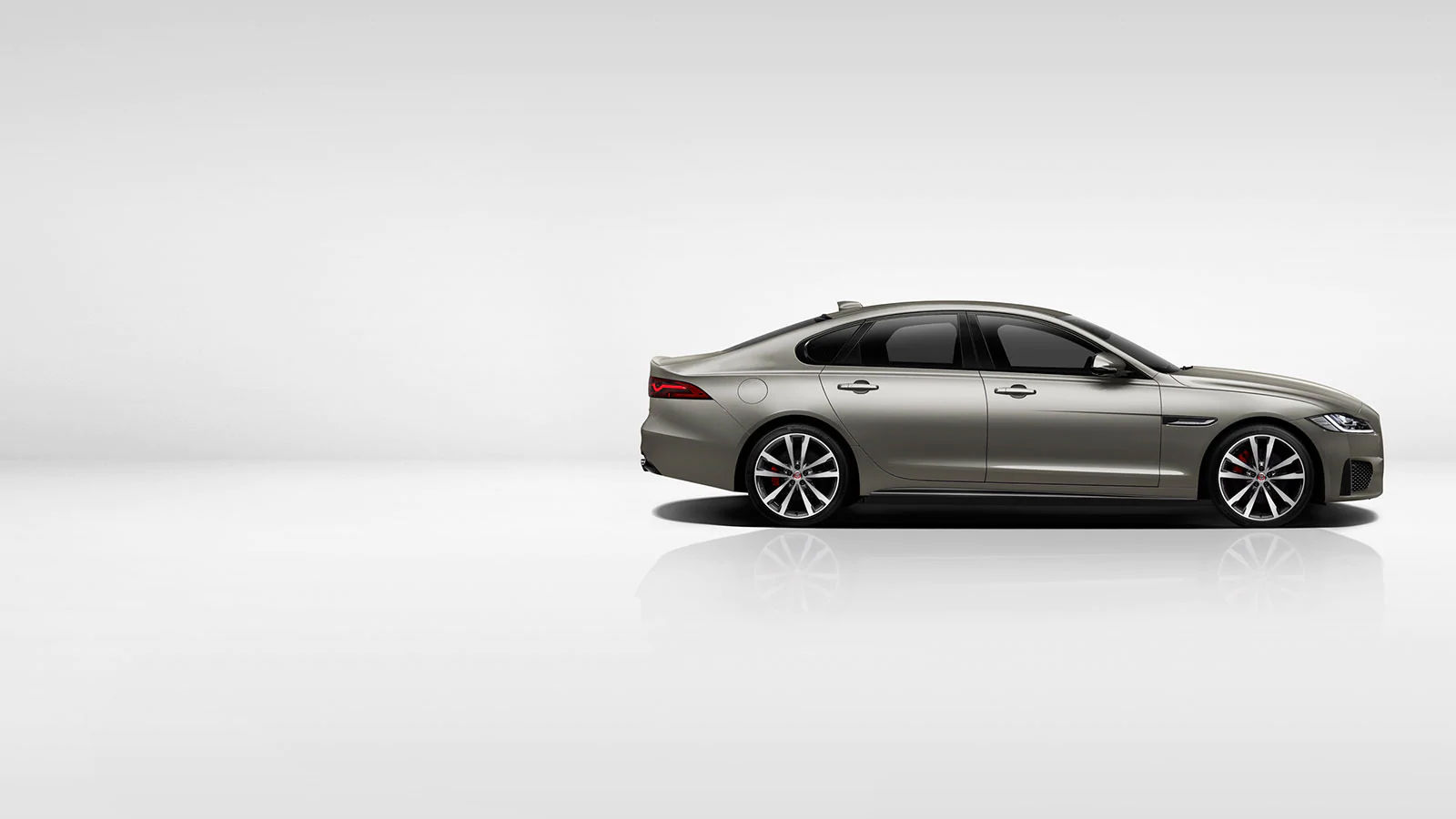 JAGUAR XJ
Breathtaking luxury saloon, spacious and beautiful yet powerfully agile.
EXPLORE JAGUAR XJ
SPECIAL VEHICLE OPERATIONS
Luxury, performance and technology taken to the highest levels to create unique Jaguar cars.
FIND OUT MORE