TORQUE VECTORING BY BRAKING
Maximising sports car-like agility for added driver confidence, Torque Vectoring by Braking provides controlled independent braking on the individual inside front and rear wheels to add to the turning forces acting on the car. In most conditions more braking pressure is applied to the rear inside wheel, as this supports the most increased cornering capability, while the front inside wheel is braked for greater effectiveness and refinement.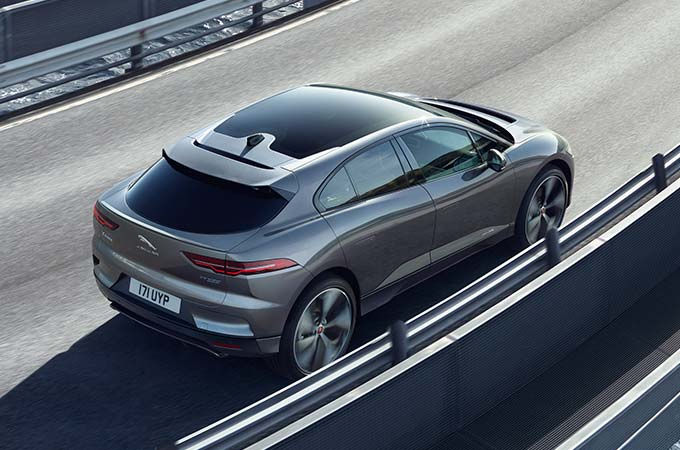 ACTIVE AIR SUSPENSION
Reducing the space between the car and the road improves aerodynamic performance and range. I‑PACE's optional Active Air Suspension automatically lowers the car by 10mm when travelling at speeds in excess of 105km/h (65mph) over extended periods of time.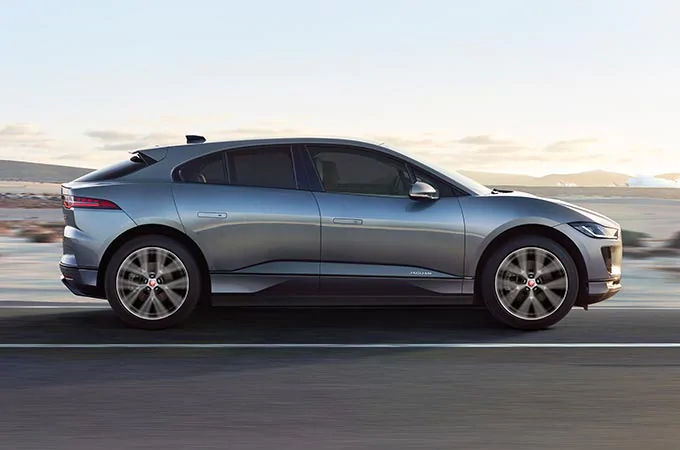 ADAPTIVE DYNAMICS
Adaptive Dynamics delivers both precise dynamics and a supple, luxurious ride by monitoring vehicle movements up to 500 times a second. The system constantly analyses acceleration, steering, throttle and brake pedal activity, and the electronically controlled dampers adjust to optimise the suspension settings, providing the optimum balance between comfort, refinement and agility at all times.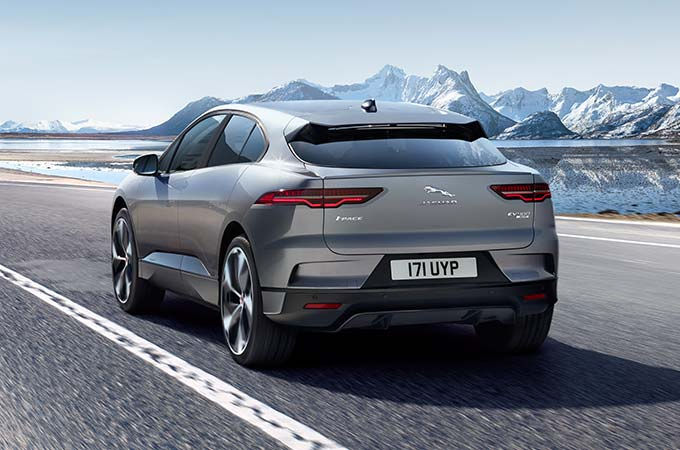 CONFIGURABLE DYNAMICS
When Adaptive Dynamics is fitted, the Configurable Dynamics system allows you to personalise I‑PACE's throttle sensitivity, steering weighting and damper stiffness. Select Dynamic Mode to enliven I-PACE's sporting character.