LIGHTWEIGHT ALUMINIUM ARCHITECTURE
Aluminium gives us the ability to build a chassis that is significantly lighter than a steel counterpart, helping to improve fuel economy, lower emissions and provide a more dynamic driving experience.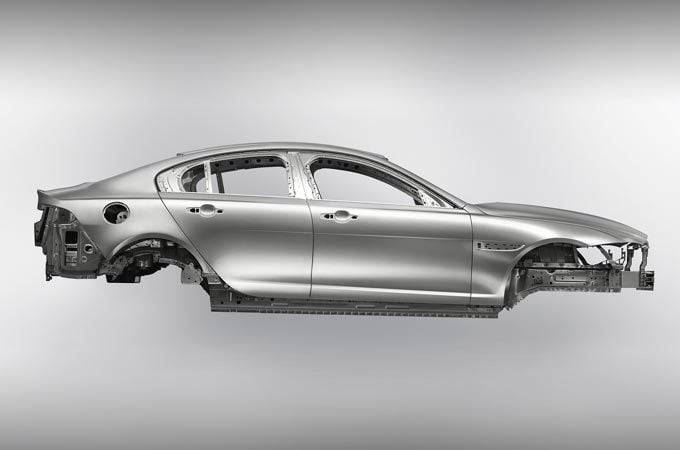 INGENIUM ENGINES
Jaguar's state-of-the-art Ingenium engines are designed and engineered to maximise performance and environmental sustainability at the same time as driving down running costs for car owners.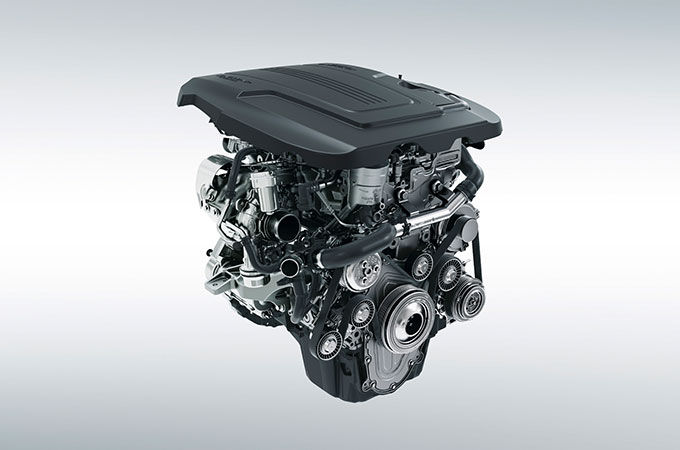 ALL WHEEL DRIVE
Jaguar's All-Wheel Drive (AWD) with Intelligent Driveline Dynamics continuously monitors each wheel's speed and traction, as well as the suspension, steering and brakes in order to deliver greater stability, confidence and composure in all conditions.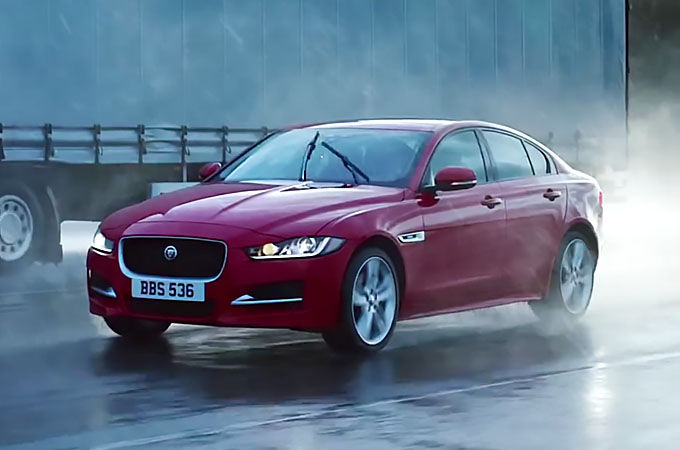 HEAD-UP DISPLAY
The Head-up Display (HUD) presents key vehicle data on the windscreen. It features crystal clear full-colour graphics in high resolution, enabling you to see all driver inputs and information with ease.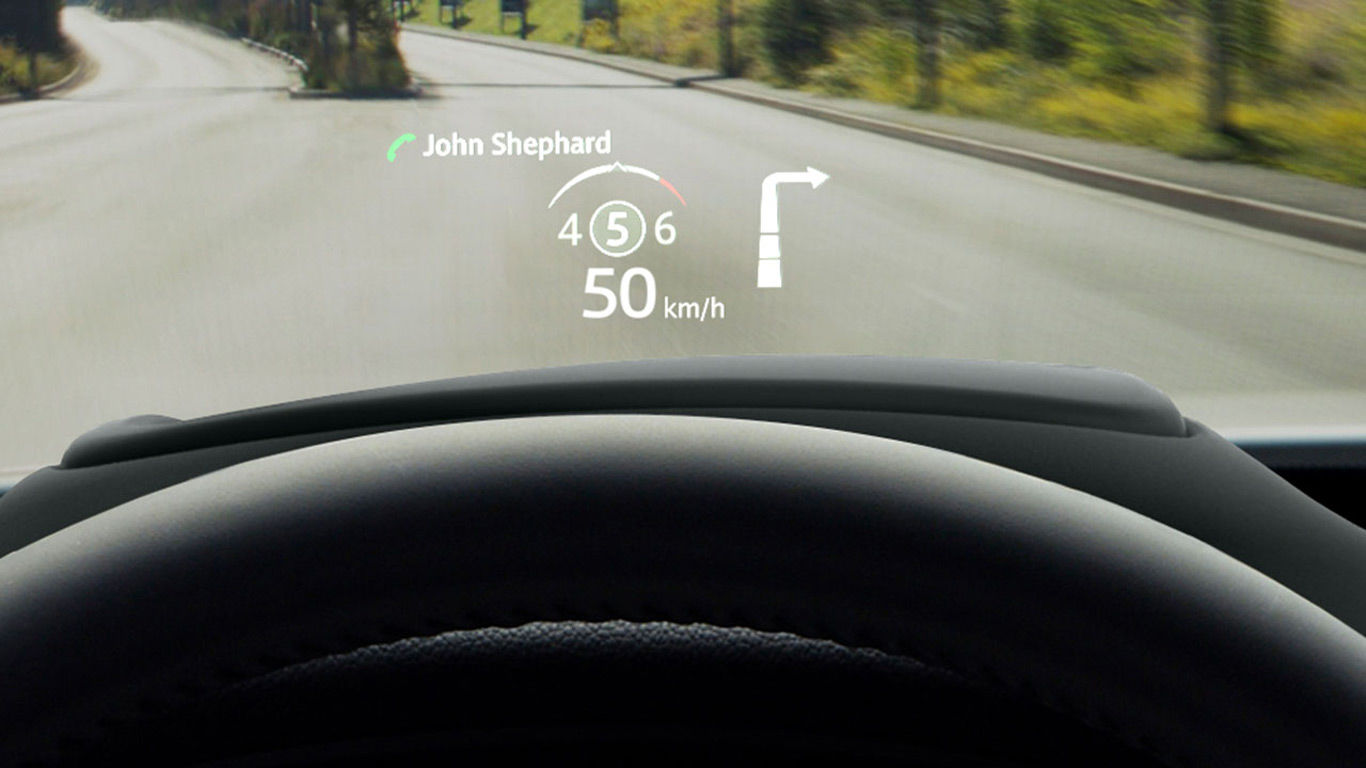 INCONTROL INFOTAINMENT
Our InControl suite of services and applications connects you to your Jaguar, linking you seamlessly and securely with the outside world - includes Touch Pro Duo, our most-advanced in-car entertainment system.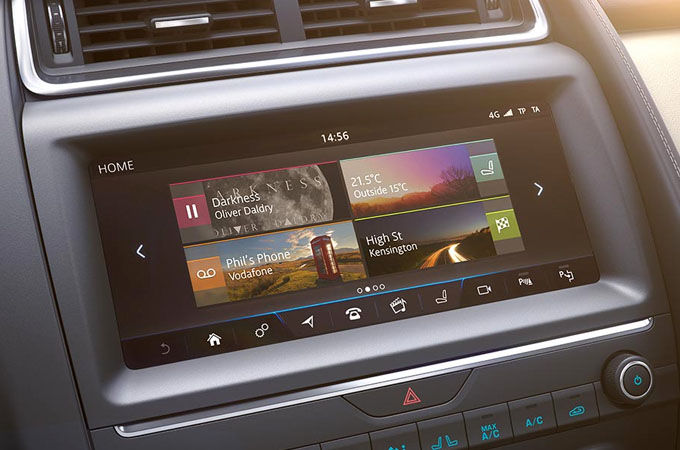 ADAPTIVE SURFACE RESPONSE
Adaptive Surface Response (AdSR) constantly monitors the environment and adjusts the appropriate motor and brake settings. Once selected, it works at all speeds to support you in adverse weather and on challenging surfaces.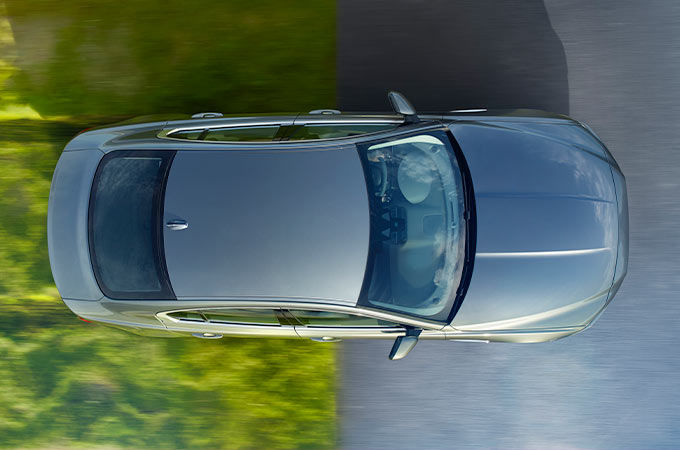 AUTONOMOUS VEHICLES
Jaguar has partnered with Waymo to develop a self-driving Jaguar I‑PACE for its driverless transportation service. The world's first premium self-driving electric vehicle will deliver optimum safety and reliability.