DIGITAL SIGNAL PROCESSING
Digital Signal Processing (DSP) technology provides the foundation for every Meridian speaker. It gathers all elements of the audio system together to recreate an authentic experience.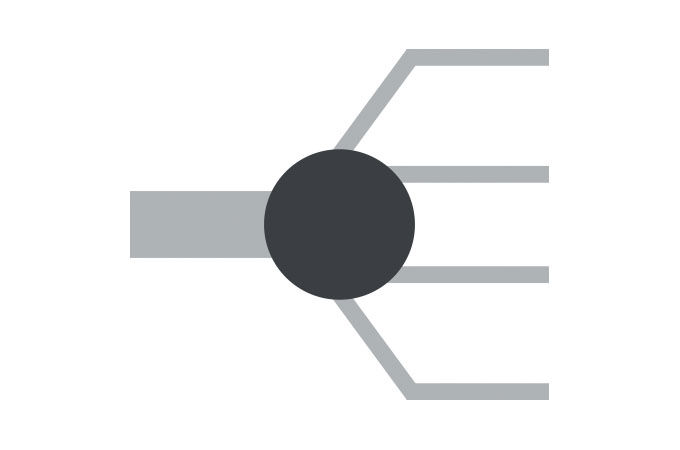 MERIDIAN CABIN CORRECTION
By analyzing cabin shape, acoustics and resonance characteristics, Meridian Cabin Correction technology removes unwanted noise interference. An advanced algorithm allows music to sound as its creator originally intended.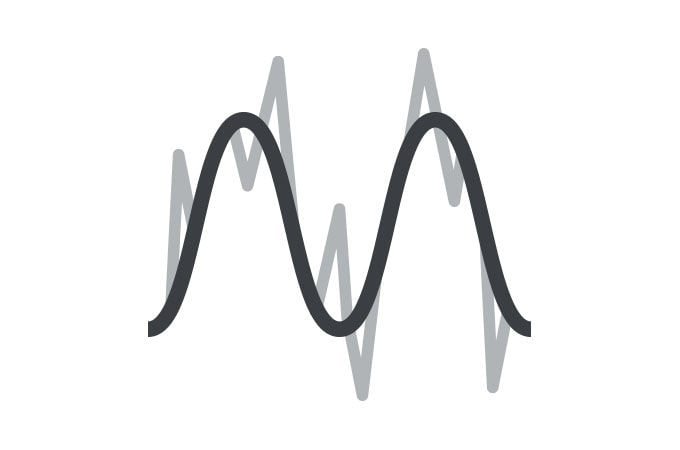 MERIDIAN DIGITAL DITHER SHAPING
For a rewarding in-car audio experience to match Jaguar's luxury and refinement, Meridian Digital Dither Shaping ensures that digital signal conversions are made smoothly and seamlessly.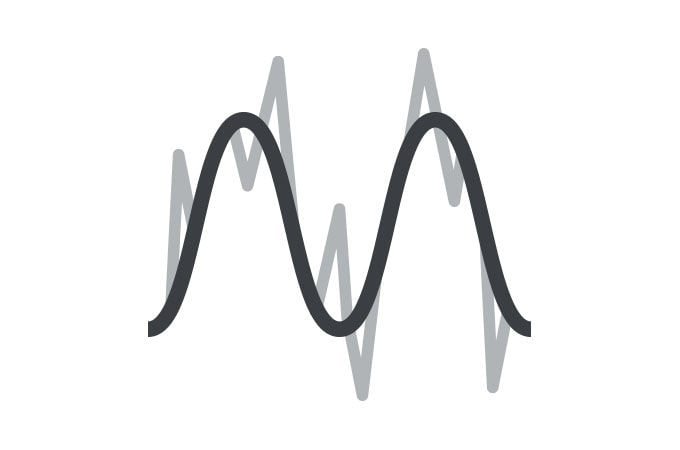 TRIFIELD<sup>†</sup>
Filling your Jaguar with authentic sound, and exclusive to Meridian, Trifield blends the centre and surround channels seamlessly with left and right channels, delivering a consistent, concert-like experience.