CARING FOR YOUR F‑TYPE
We know you'll want to keep your Jaguar in top condition. The experts at your local Jaguar Approved Service Centre receive rigorous training to make this happen. Discover more about how these qualified specialists give your F‑TYPE the care it deserves.
EXPLORE CARING FOR YOUR JAGUAR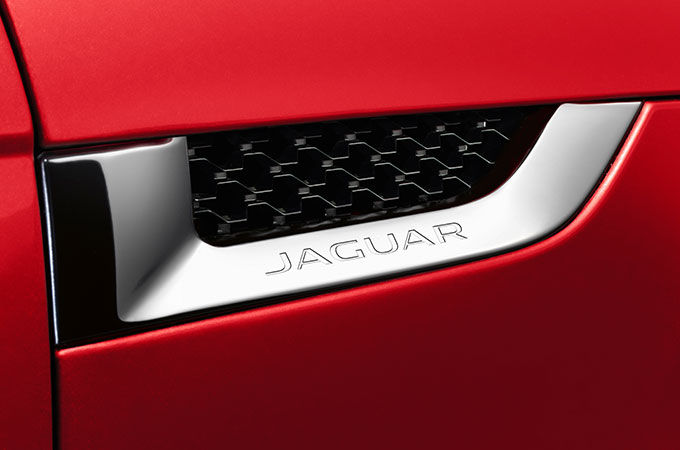 JAGUAR WARRANTY
For hassle-free repairs and replacements, enjoy the reassurance of our standard three-year manufacturer's warranty and optional extended warranty.
EXPLORE JAGUAR WARRANTY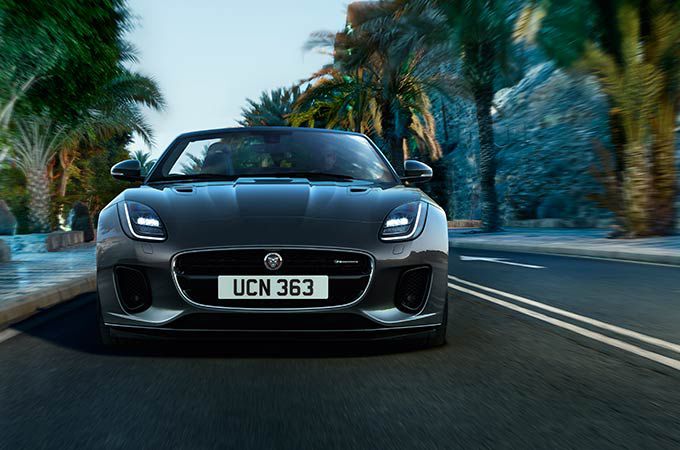 HANDBOOK & GUIDES
We want you to get the most from your F‑TYPE. That's why we've put the handbook, a range of how‑to videos and other technical documents all in one place for you to access. Our owner information website also has a range of other useful documents available.
EXPLORE HANDBOOK AND GUIDES