BRINGING JAGUAR DESIGN TO SEOUL
To mark the launch of the new XJ, Jaguar opened the 'Rare Design Studio' in Seoul. As part of the hugely popular design event, which represented the brand's past, present and future, Design Director Ian Callum conducted Korea's first ever 'Jaguar Design Master Class' for students and aspiring car designers.
DISCOVER MORE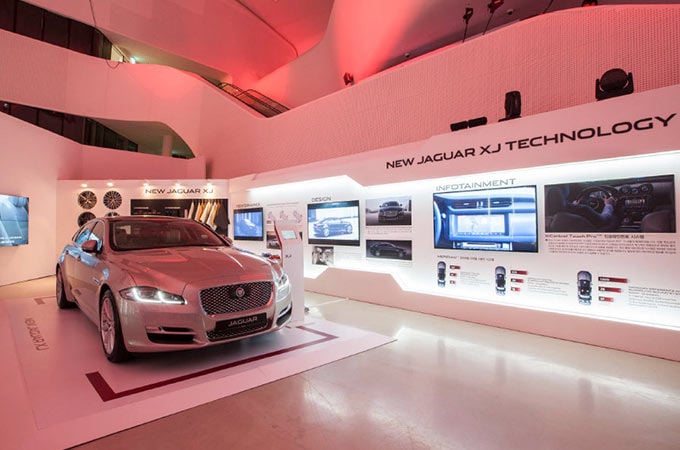 TURNING CAR DESIGN INSIDE OUT WITH IED TURIN
In 2016, Jaguar joined forces with the Istituto Europeo di Design (IED) in Turin, Italy, to offer the first ever Masters course in car interior design and user experience. The new course will take the unusual perspective of placing the emphasis on the user and the interior as its starting point, rather than the exterior.
DISCOVER MORE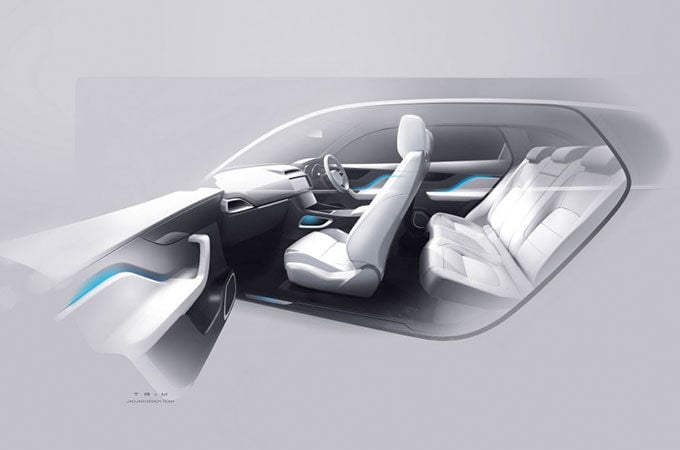 WALLPAPER* MAGAZINE AND JAGUAR CELEBRATE ICONIC DESIGN
Jaguar's commitment to brilliant design inspired an exhibition in collaboration with design aficionados Wallpaper* Magazine. The exhibition, Handmade, took place in the heart of London, and featured the very best of contemporary international design. Jaguar collaborated with designers, inspiring a number of stunning projects.
DISCOVER MORE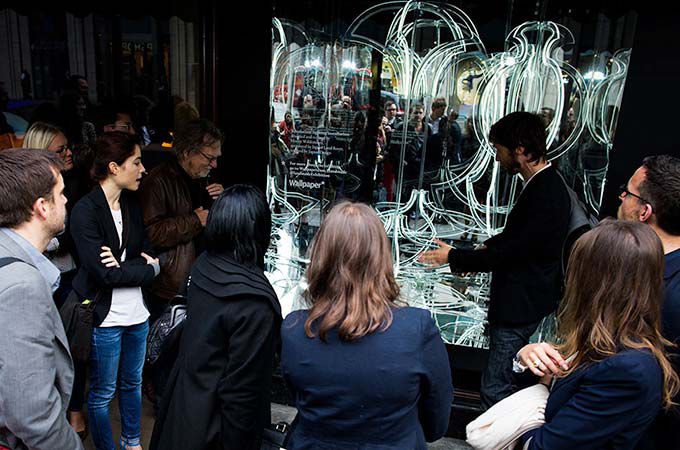 BREMONT CREATE AN E‑TYPE WRISTWATCH FOR ALL TIME
The lightweight E‑type is one of the most exclusive and beautiful cars ever made. Working with award-winning British watchmakers Bremont, Jaguar has helped create an exclusive watch that reflects E‑type's pure lines and original gauges. Even the strap is made from E‑type's interior leather.
DISCOVER MORE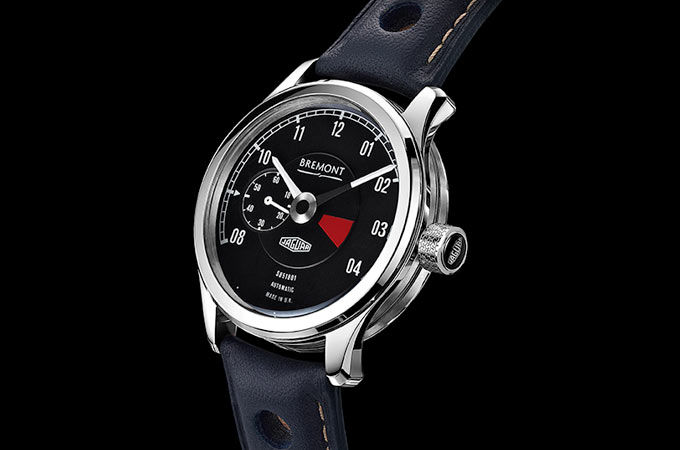 FOOT TO THE FLOOR WITH OLIVER SWEENEY
Jaguar F‑TYPE is the design inspiration for a collaboration between Jaguar and leading British shoemakers, Oliver Sweeney. Utilising F‑TYPE materials, like carbon fibre and nubuck leather, and design cues straight from the sports car, Oliver Sweeney and Jaguar have created the ultimate driving shoes.
DISCOVER MORE