SERVICING, MAINTENANCE & REPAIRS
Take care of your car with servicing designed especially for Jaguars. You are now able to arrange your next service through our online booking tool.
FIND OUT MORE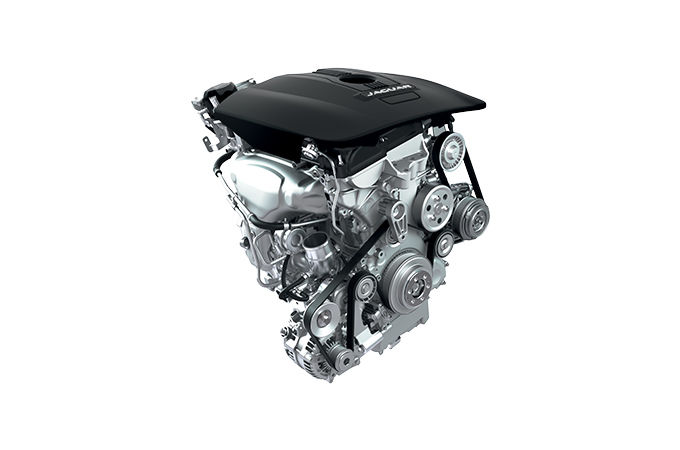 WARRANTIES AND ROADSIDE ASSISTANCE
Your new Jaguar has a three-year, unlimited mileage warranty. You can enjoy continued peace of mind with extended and specialist warranties.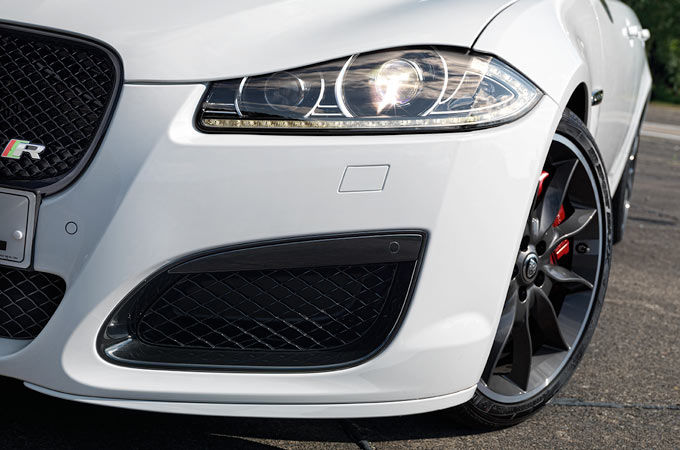 ACCESSORIES
Personalise your Jaguar with a wide range of accessories specially designed for your vehicle. You'll also find a great choice of pet accessories that are just right for your dog.
FIND OUT MORE
HANDBOOKS & GUIDES
Did you know that you can download owner's manuals and Quick Start Guides for your Jaguar? There's also the iGuide app, an interactive guide and digital owner's manual for your vehicle.
FIND OUT MORE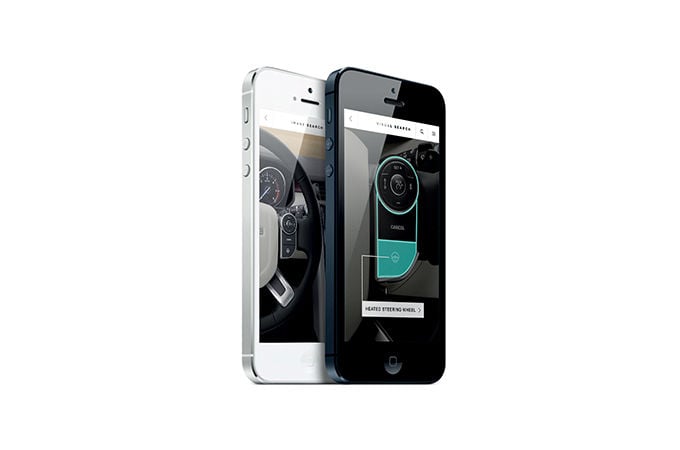 ALL WHEEL DRIVE
All wheel drive has become an increasingly popular option, and for many it is the deciding factor in their choice of car. From AWD hatchbacks and AWD sedans, to AWD SUVs and AWD sports cars, the range of vehicles that offer it is vast. But what is AWD, and why is it useful?
FIND OUT MORE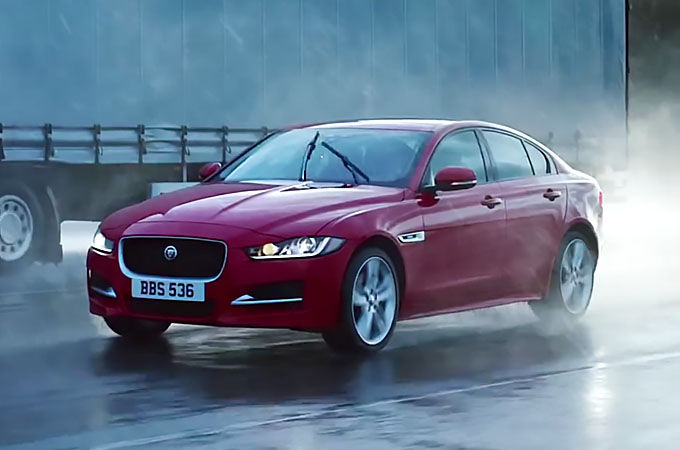 JAGUAR CARE Program
Every Jaguar is born to perform and every Jaguar Approved vehicle has to live up to that.
FIND OUT MORE