MOVING DESIGN
XJ's assertive styling includes an imposing, upright front grille with mesh detail, powerful full LED headlights and eye-catching LED tail lights with a distinctive pinstripe graphic. Its powerful character is reflected in the low, wide stance and long, taut waistline.
EXPLORE EXTERIOR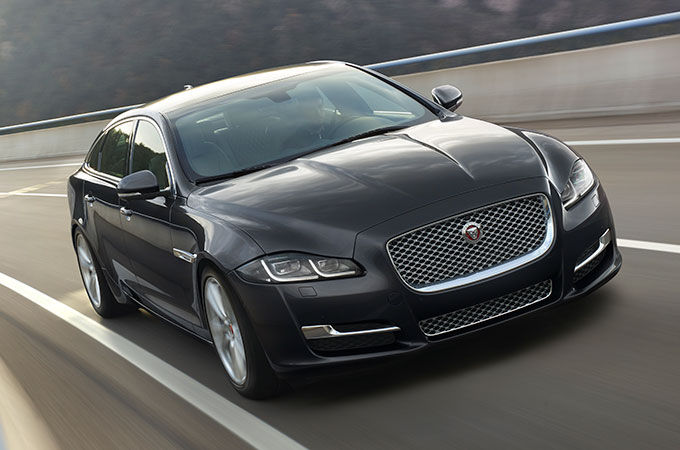 INNER CALM
Exceptionally luxurious, you'll discover a quality of craftsmanship throughout the XJ interior that sets it apart. You never just travel in XJ, you are transported to another place.
EXPLORE INTERIOR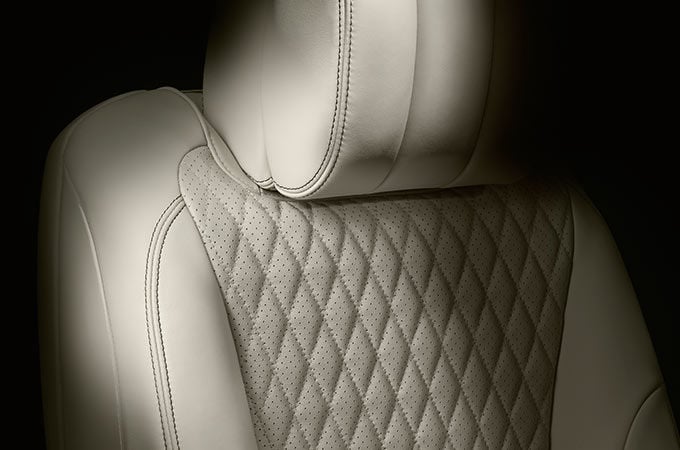 POWERFUL, RESPONSIVE, SMART
Every XJ engine delivers an outstanding combination of performance, refinement and efficiency. The range offers the choice of a V6 Turbocharged Diesel engine or three petrol engines. Petrol engines include the 3.0 litre V6 Supercharged engine and XJR575's powerful 5.0 litre V8 575PS Supercharged engine. All engines feature Stop/Start to further improve XJ's fuel efficiency and reduce CO2 emissions.
EXPLORE DRIVING EXPERIENCE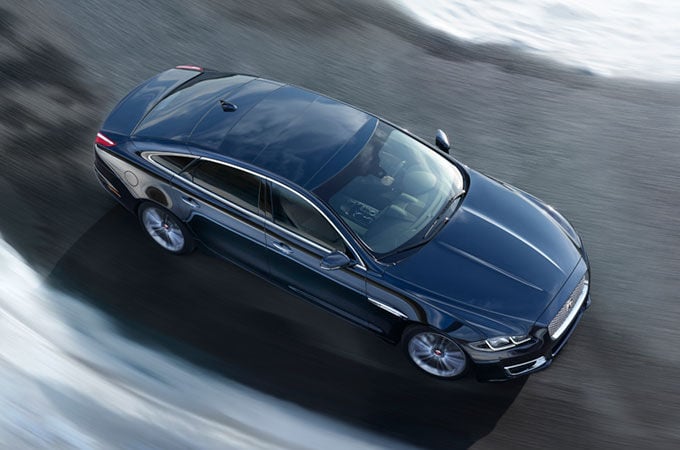 BEAUTY. STRENGTH. AGILITY
XJ's all-aluminium body architecture is not only strong and rigid but also extremely light. Riveted, and without a single welded joint, the 100 percent aluminium monocoque chassis and body structure makes this one of the lightest cars in its class. The excellent power-to-weight ratio improves all aspects of performance and the monocoque construction offers increased rigidity for improved handling as well as excellent safety benefits.
EXPLORE DRIVING EXPERIENCE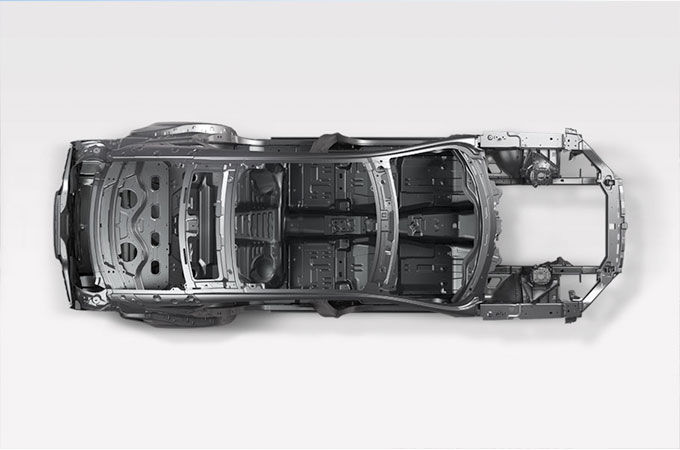 THE WELL-CONNECTED CAR
With Remote Premium standard on XJ, you can monitor your vehicle from your smartphone. Check the fuel levels, secure your car remotely, set the perfect cabin temperature and find your XJ easily with Remote Beep and Flash. And once inside your vehicle, Touch Pro, XJ's state-of-the art in-car infotainment system, puts all the essential controls and a world of entertainment at your fingertips.
EXPLORE IN-CAR TECHNOLOGY