CONNECT PRO PACK<sup>1</sup>
To further enhance Touch Pro, the optional Connect Pro Pack consists of Pro Services and 4G Wi-Fi Hotspot, Smart Settings and Navigation Pro. Listen to your favourite music, radio and podcasts on the move. All without your smartphone. Link your Deezer and TuneIn accounts to the InControl Portal, and your media can be accessed directly from your vehicle touchscreen.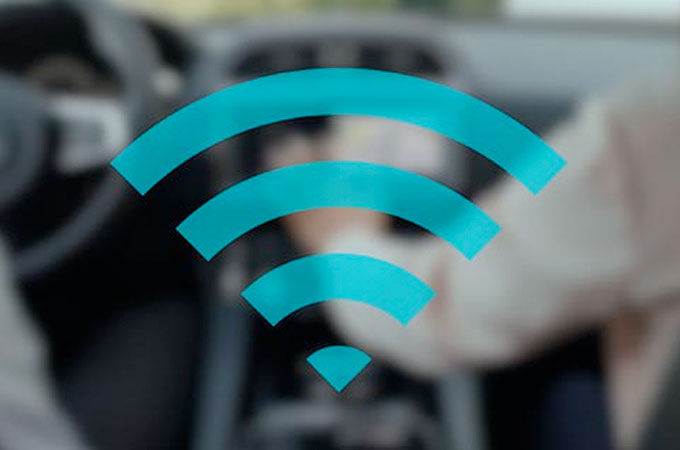 INCONTROL APPS<sup>2</sup>
The optional InControl Apps technology allows vehicle-optimised apps on your Apple or Android smartphone to be controlled through E‑PACE Touchscreen, including your contacts, calendar and music player. Simply connect your smartphone via a USB cable.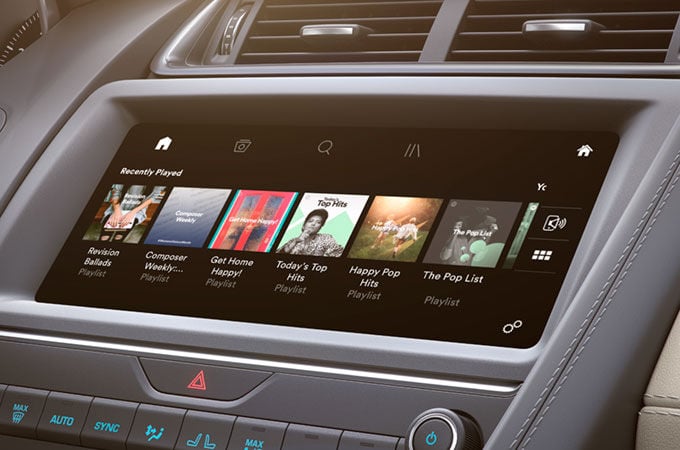 SMART SETTINGS<sup>3</sup>
Automatically identifying each driver using their key and phone, optional Smart Settings can select preferred seat and mirror positions and play your preferred media at the start of each journey. Smart Settings can also learn and automate these preferences based on your habits and past routines.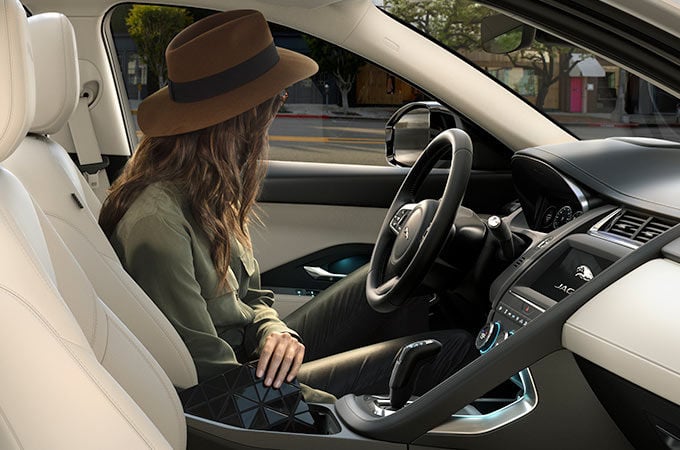 REMOTE<sup>4</sup>
Remote provides information on your vehicle and enables you to interact with it remotely. This service includes Optimised Assistance which transmits your location and diagnostic data in the event of a breakdown, and SOS Emergency Call. The Jaguar InControl Remote app also lets you check fuel levels remotely and even find your vehicle in a busy car park.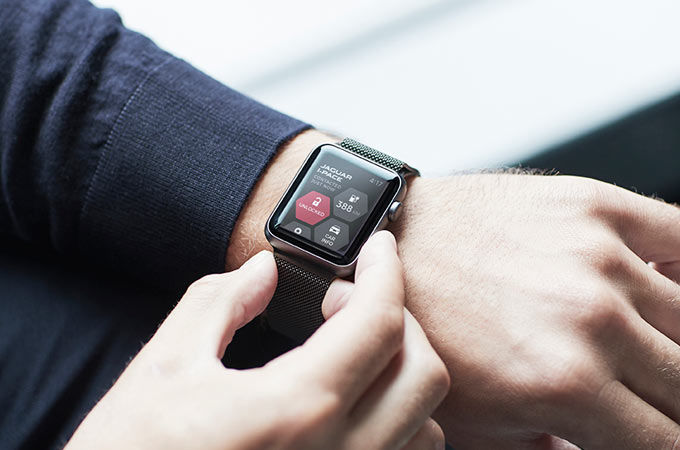 NAVIGATION PRO
Standard on S, SE and HSE, Navigation Pro allows you to save your favourite places, use swipe and pinch to zoom gestures for simple map exploration and display a choice of either 2D or 3D crystal clear map graphics. Navigation Pro functionality is further enhanced by the Connect Pro Pack.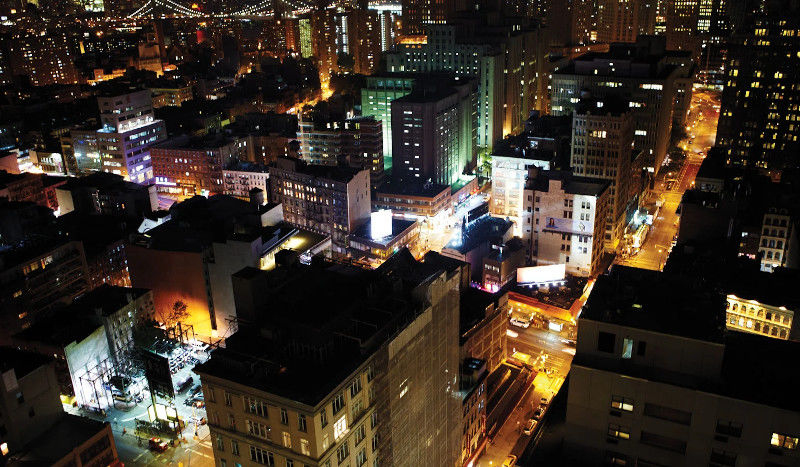 CLICK AND GO
With the optional Click and Go integrated base unit, rear seat passengers can use their tablet devices hands-free throughout the journey. With a simple mounting mechanism and rear USB charger, passengers are entertained while their devices stay charged.