DHL
With over 35 years' experience in motorsports logistics, and unrivalled leadership in delivering sustainable solutions, DHL extended its existing collaboration with Jaguar Land Rover to include the Jaguar I-PACE eTROPHY Series. As a Founding and Global Logistics Partner, DHL is responsible for the logistics and transport of the eTROPHY racecars, garages, technical and charging equipment. The extended collaboration builds on the 23-year relationship between DHL and Jaguar Land Rover in the production and transport of its vehicles to customers around the world. DHL is the first international logistics company to publicly commit to zero emissions by the year 2050.
DHL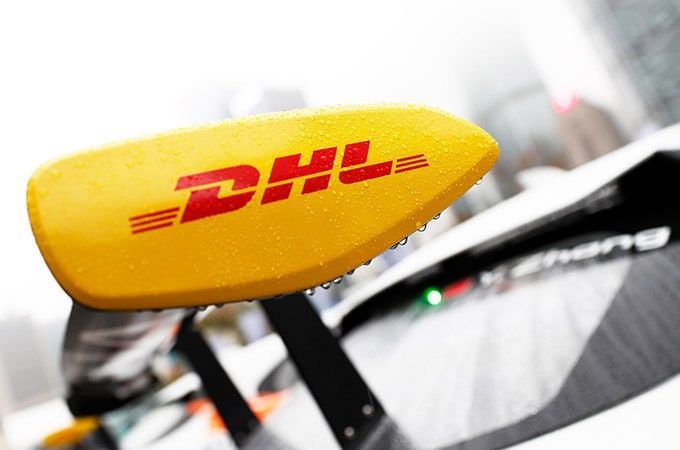 MICHELIN
For more than 125 years, motorsport has contributed to Michelin's core mission which is to facilitate mobility. Ever since it was founded, it has innovated with winning technologies that have gone on to benefit production vehicles. An eloquent example of how Michelin is preparing for tomorrow's mobility is its commitment to such road-relevant competitions as the ABB FIA Formula E Championship, in association with partners of the calibre of Jaguar Racing. Michelin is also proud to be an exclusive supplier to the Jaguar I-PACE eTROPHY car which further helps it to perfect the performance and energy-efficiency of its tyres for electric vehicles.
MICHELIN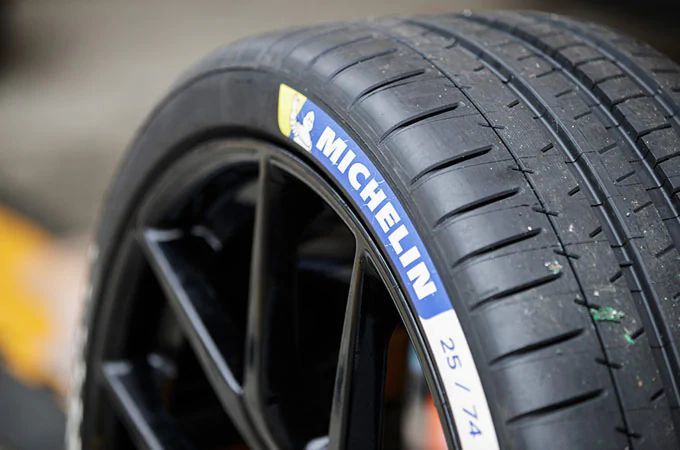 ABB
ABB is a pioneering technology leader in power grids, electrification products, industrial automation and robotics and motion, serving customers in utilities, industry and transport & infrastructure globally. Continuing a history of innovation spanning more than 130 years, ABB today is writing the future of industrial digitalisation with two clear value propositions: bringing electricity from any power plant to any plug and automating industries from natural resources to finished products. As title partner of the ABB FIA Formula E Championship, the fully electric international motorsport series, ABB is pushing the boundaries of e-mobility to contribute to a sustainable future. A natural extension to this collaboration is ABB's role as the Official Charging Partner for the Jaguar I-PACE eTROPHY Series.
ABB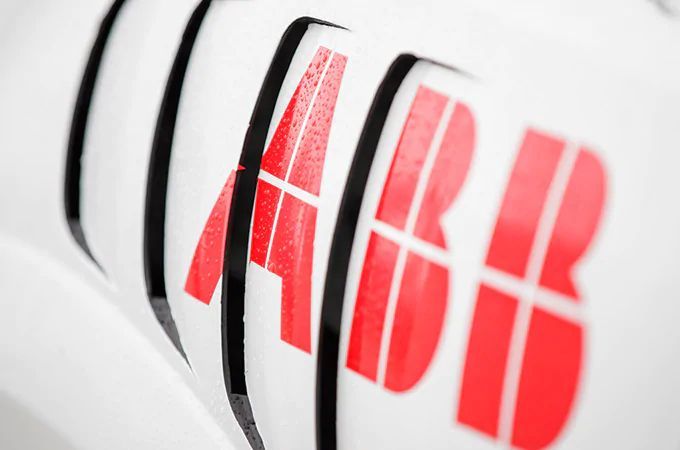 ONE ALL SPORTS
Motorsports is a blend of speed, thrill and style. With over two decades of experience in sports apparel and accessories, One All Sports have blossomed over the years to produce excellent and premium merchandise for the racing world both on and off the track. They are the pick'n'pack experts in e-commerce and also have a collection of exclusive products only to be channelised through One All Sports. One All Sports is extremely proud to supply Jaguar Racing for the upcoming sixth season of ABB FIA Formula E Championship and the second season of the Jaguar I-PACE eTROPHY Series.
ONE ALL SPORTS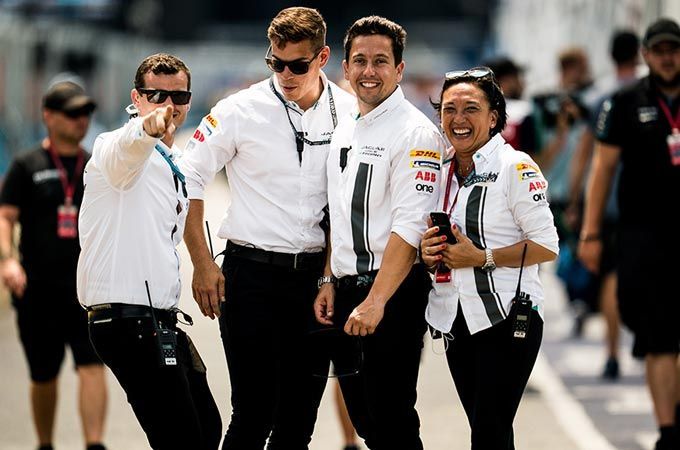 ALPINESTARS
Over five decades of pioneering motorsports safety and performance means Alpinestars marks 55 years at the highest levels of professional racing as the world's premier motorsport footwear, apparel and protection company, with its sights set firmly on the future. Continuing innovation through technology research, design and development, with state-of-the-art facilities in the US and Europe fuelling a worldwide racing development program, Alpinestars is a global force in every major motorsport series. Products delivering comfort and breathability in the high stress cockpit environment, reduce driver fatigue and aid concentration. One Goal. One vision.
ALPINESTARS
SABELT
Sabelt is a global leader in the development and manufacturing of car seats, seatbelts, motorsport products for racing activities, and special applications including cargo retaining systems. The quality of Sabelt products is the result of intensive R&D and internal dynamic testing (ECE & FIA), which allows us to achieve the highest levels of performance and safety. Sabelt supplies the Jaguar I‑PACE eTROPHY Series grid, throughout the season, with the GT-625 seat (homologation number 8862) with dedicated side joints, steering wheels, top-of-the-range seatbelts with aluminium tension adjusters and head protection window nets.
SABELT